Did you know that cold brew coffee has some great health benefits and can be more appealing than traditional coffee? Check out these four amazing benefits of cold brew coffee.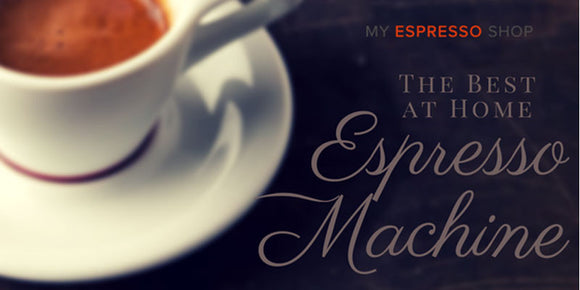 So you're finally ready to upgrade to a professional-grade espresso machine? Congratulations! We know it's a big step, so we're...
For coffee lovers all over the world, having a nice, reliable espresso machine is a critical to your morning routine....